Today, I finally received my special piece from Japan , the wonderfully executed Kurono Mystic Grey by Hajime Asaoka.
The story behind this watch is very unique and appealing to many collectors who have long wanted to own a piece of one of the best watchmakers in today's era. Hajime introduced earlier this year a new take on his traditional watchmaking, offering it to a wider audience at a more affordable price and commercially viable offer while maintaining its Limited Edition status.
Kurono is produced in 3 dial variations: Blue, Grey and Eggshell white each limited to 50 pieces only and always in steel. The watches were all sold out online at a very affordable price. I have picked the grey dial because I have too many blue ones and couldn't get hold of the eggshell white on time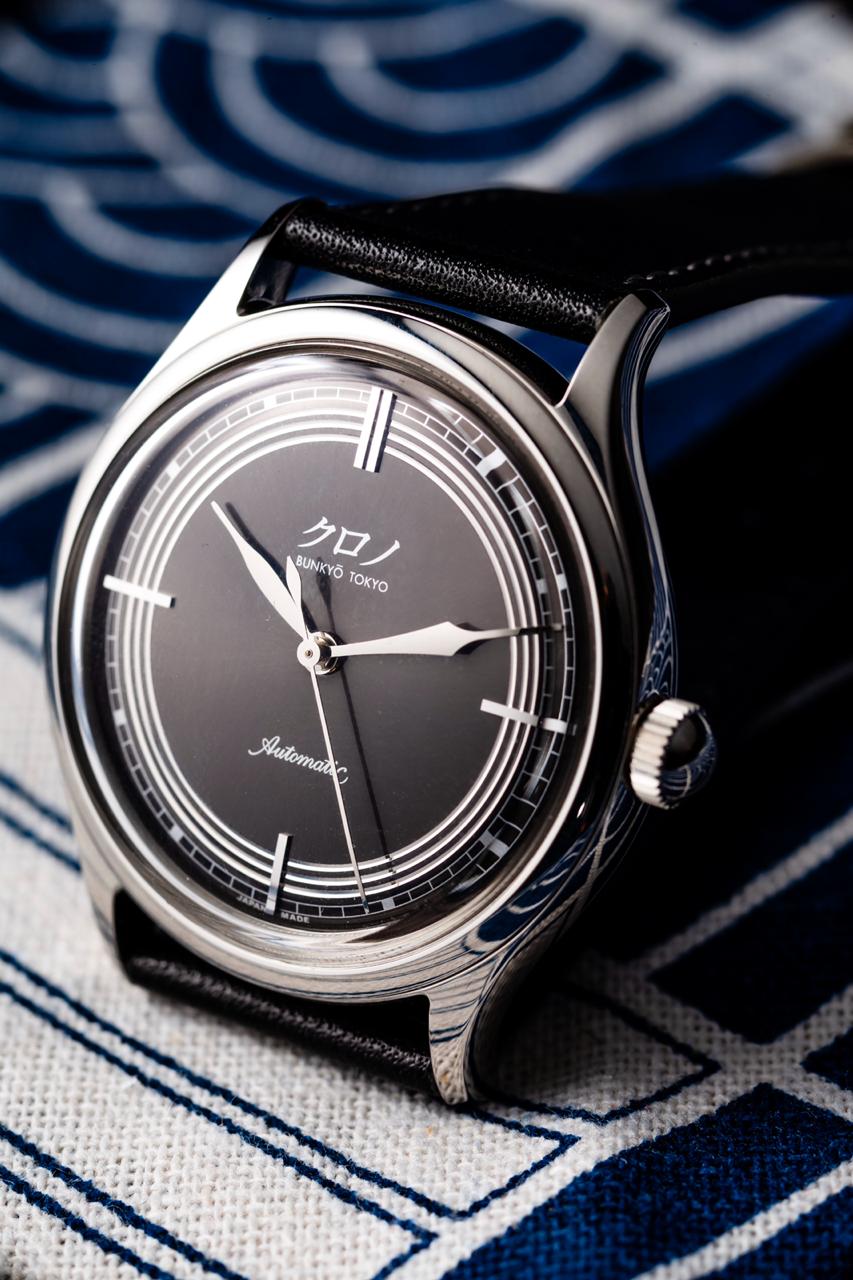 The production of KURONO watches is managed by the same company that takes care of Hajime handmade watches – Precision Watch Tokyo Co., Ltd
Precision Watch Tokyo has brought together the same case and dial makers that supply to Grand Seiko with a dial and caseback – signed Bunkyō Tokyo; this refers to the special ward in Tokyo where Hajime's design studio is located.
Of course in order to be able to keep the price point accessible , unlike the USD 40,000 marks one that are usually commanded by a Hajime fully made watch, Kurono had to rely on third party japanese movements: the calibre 90S5 – Miyota's highest end movement from its Premium series.
The cal.90S5 is made in Japan and features a stop-seconds automatic mechanism with a 40 hour power reserve.
By the way, for every KURONO purchase, a portion of the proceeds went towards Rainbow Centre Singapore – a registered charity and Institution of a Public Character. This is something Hajime insisted on from inception of this project; to have the charity element linked to it for every piece produced.
Another aspect of the watch that makes it very appealing in my opinion, is the size of the case at only 37mm it makes it the perfect dressy watch. For me in today's watch world and environment , the smaller the case size the classier and more subtle it was. A 37-39mm case is a standard of dapperness and elite size that suits a well dressed man perfectly.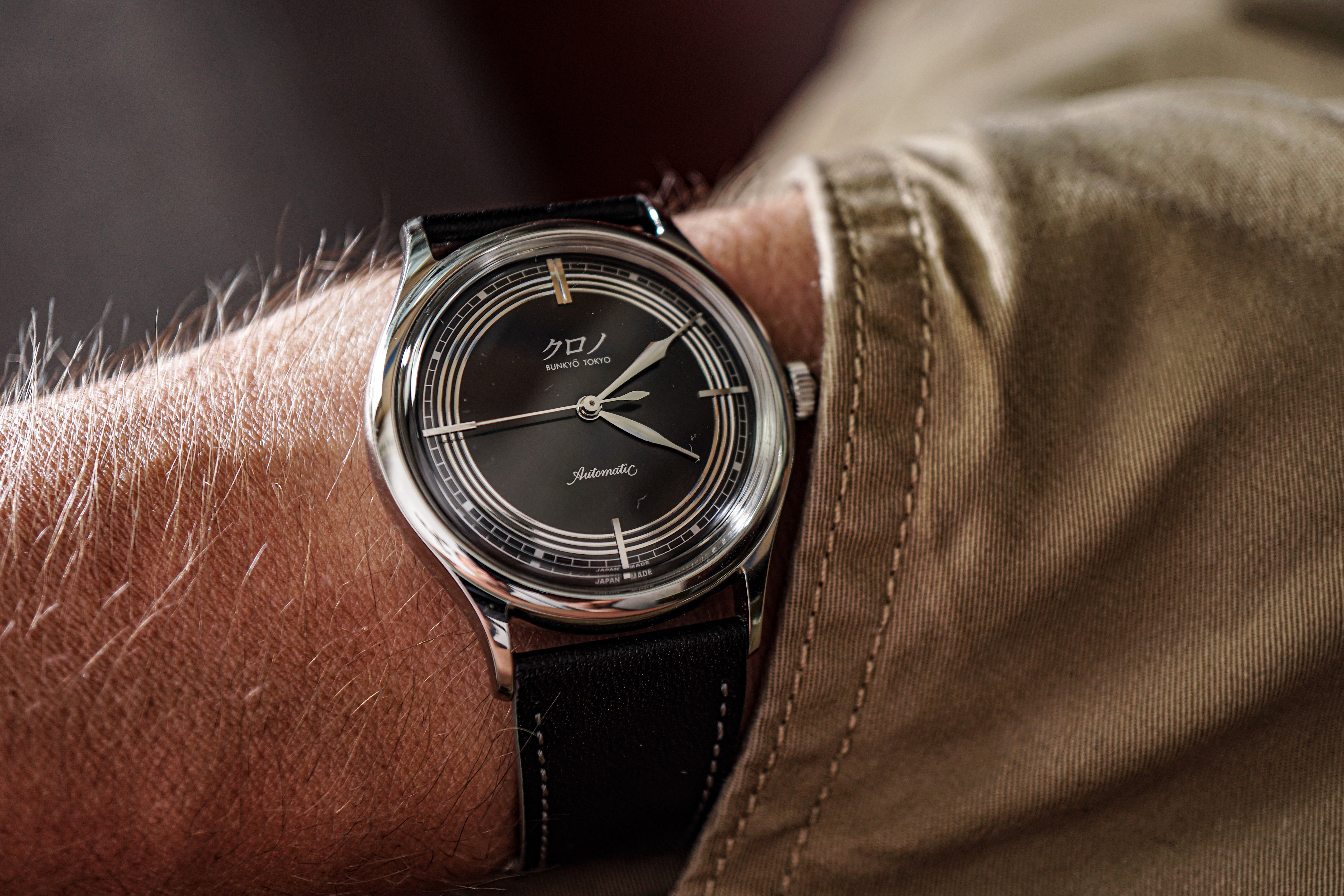 The attention to details on the dial is a typical Japanese standard of perfection and precision. Just look at the finishing of the hour and seconds hands and you will understand there was no compromise or shortcuts in making this 1,750 USD piece.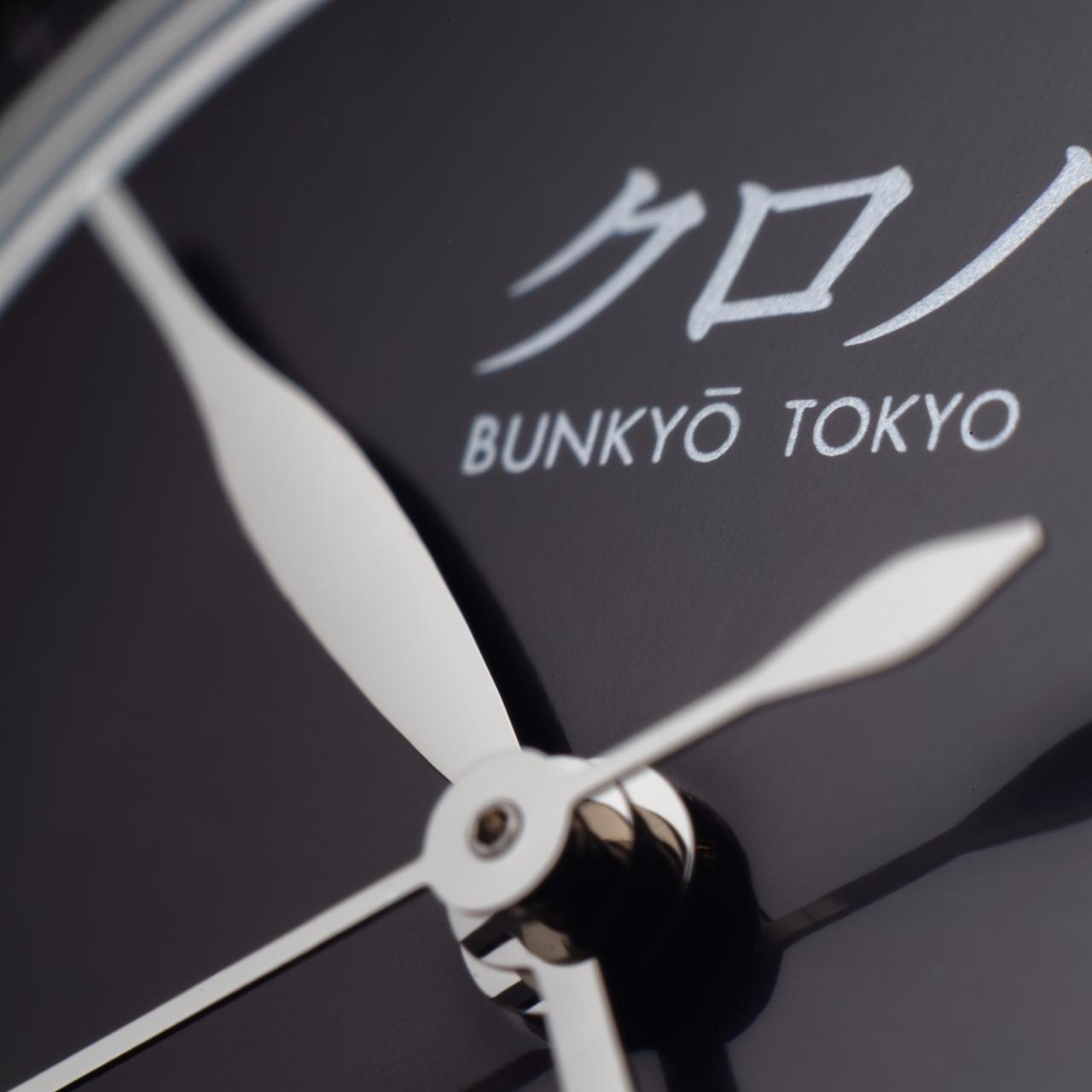 The watches are much better than expected for the price we have paid for them – I believe there would be much more to come from this brand and a lot to expect in the future. Keep watching this space.
https://kuronotokyo.com