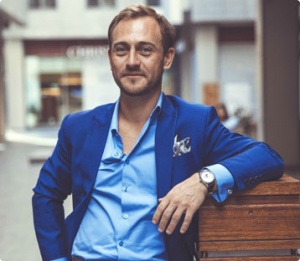 Hassan Akhras
(Founder Of Arab Watch Guide & Arab Watch Club)
Arab Watch Guide was founded in April 2014 to share the passion for watch collecting with the Arab collectors and enthusiasts.
Arab Watch Club was founded in 2015 to become today the largest Arab watch collectors Club in the region spanning from Lebanon, Syria to all of the GCC with over 15 special watch editions created exclusively for the Club members.
As AWG team, we work very closely with the major watch brands to communicate with regional audience and share with them the latest trends, knowledge and heritage of the vast watch world.
You can find on us on Instagram @ArabWatchGuide and @Arabwatch.Club as well as on Youtube on ArabWatchGuide channel.